ENTERPRISES & DEVELOPMENT CORPORATION
A specialty works contractor for :
Complete line of expansion joint system from small movement capacity up to more than three meter wide gap expansion joint.
A wide range of fendering systems from Shibata FenderTeam, merging Japanese expertise in quality and European high standard.
Engineered rubber products formulated and produced to cater to varied building and bridge requirements from isolation
Specialize in architectural metal works combining aesthetic and structural requirements of diversified projects  from building metal works
OROFIL  is a duly registered corporation with more than 20 years of experience in our field of expertise. We represent leading global brands and reputable names in the Construction Industry.  We are licensed PCAB Category A contractor and DOLE compliant. We value our clients and therefore you can be assured of our technical services and expertise from sales, installation to completion of each project. We ensure superior quality products that complement our field of expertise.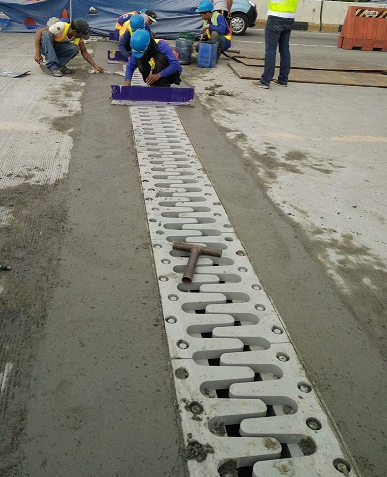 We hold various accreditation certificates from reputable clients who have been more than satisfied with our service. We also hold approval certificates for our products from public and private sectors. We have awards for safety excellence and recognition for exemplary performance for our projects from clients.